Complete session assessment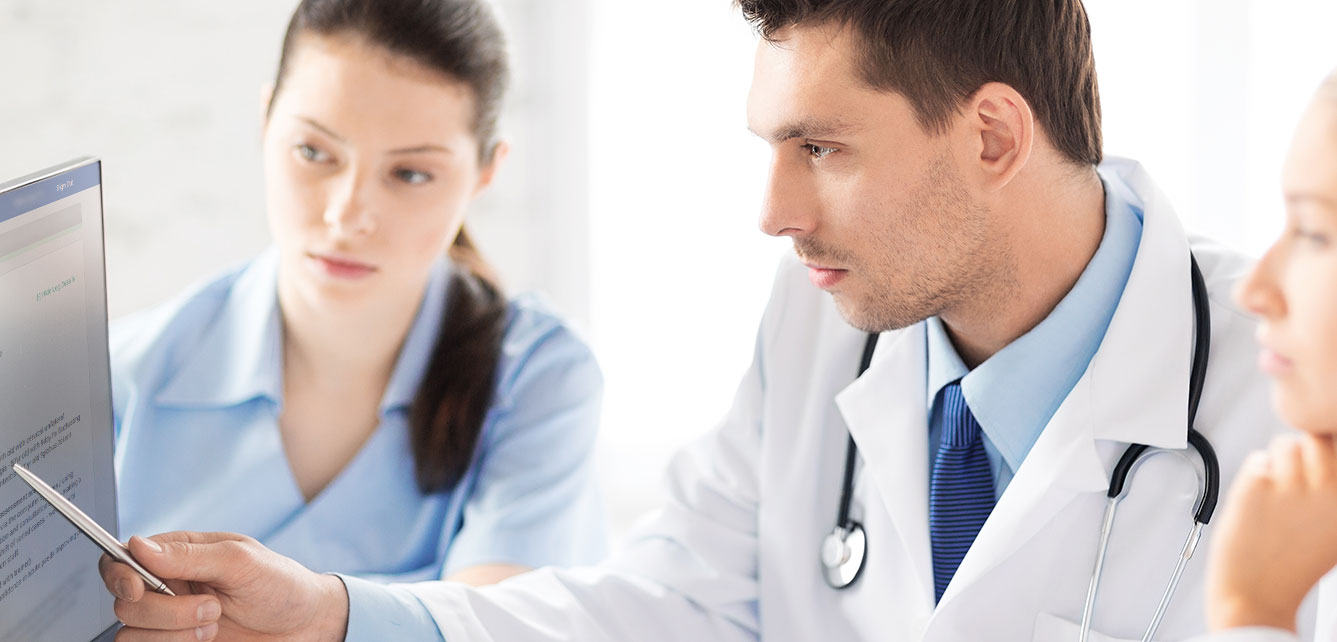 CREATING SESSION LOGS
The system identifies GPST cases and groups them into sessions. New Session Logs are created for the sessions, allowing GPSTs and their supervisors to discuss and reflect on the session. The total time worked by each GPST is also tracked.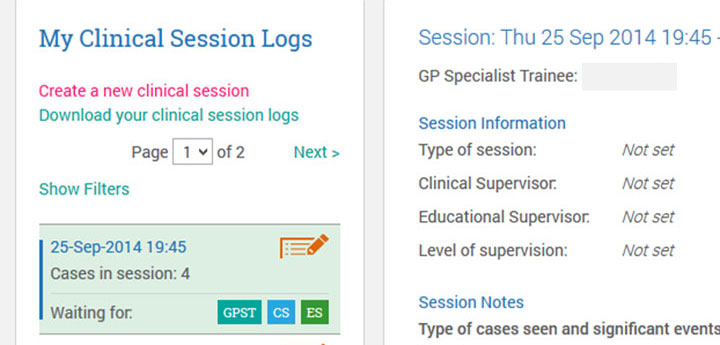 SESSION COMMENTING
Allows GPSTs to link their sessions to Clinical and Educational supervisors. This allows the supervisors to assess and comment on a GPST's sessions. There is space for dialogue where GPSTs and supervisors can discuss session performance.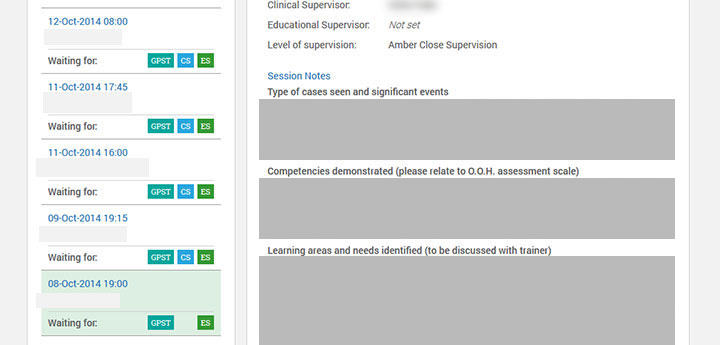 EASILY LINKED TO CLINICAL GUARDIAN
Organisations also using Clinical Guardian can benefit from Educational Guardian as a fully integrated product. Allowing GPSTs and supervisors to read and respond to case feedback created by governance teams.