For the training of the next generation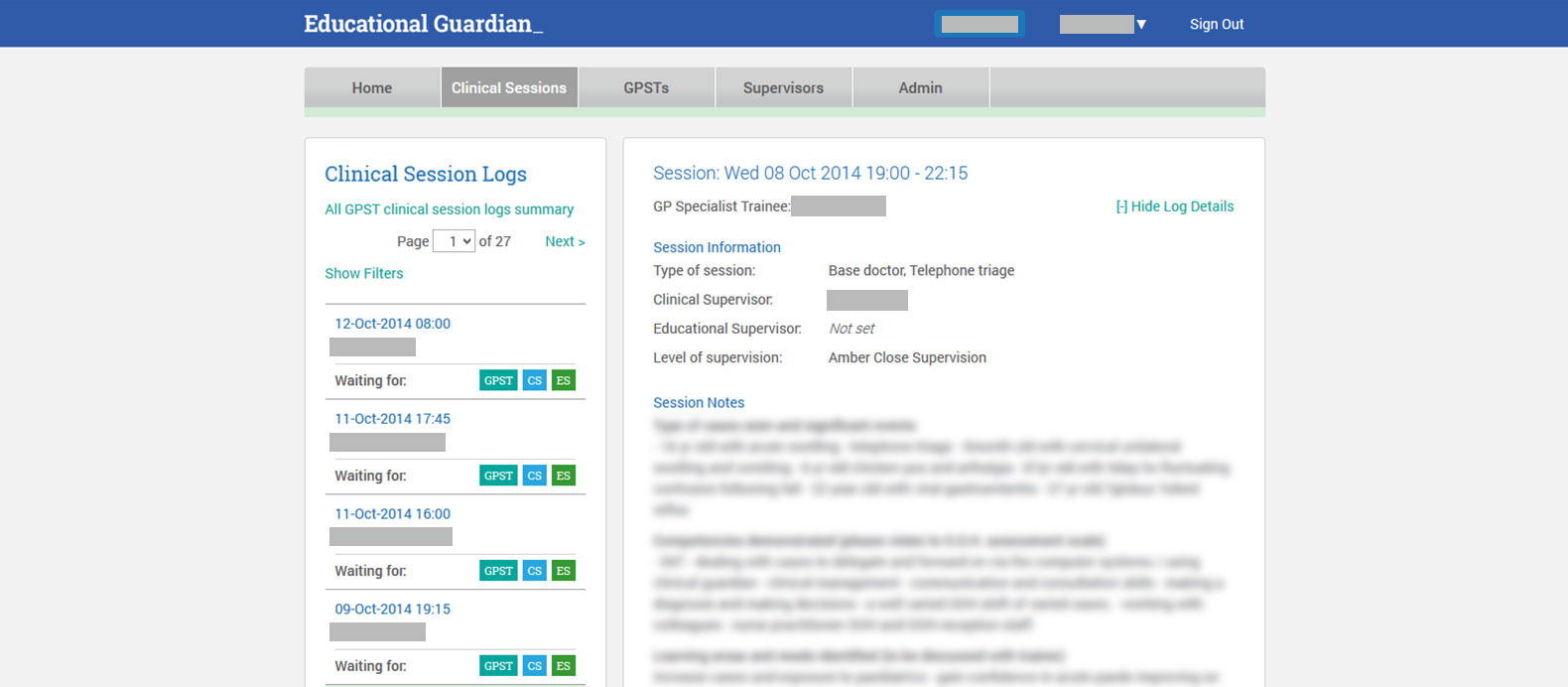 Please note:
All clinician & patient data on this website is fictitious and is displayed for example purposes only.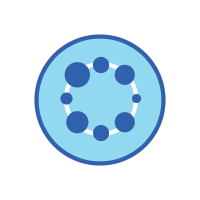 Sessions
GPSTs cases are grouped together in to sessions. Session logs allow GPSTs to reflect on their work and can be downloaded by the GPST for the records.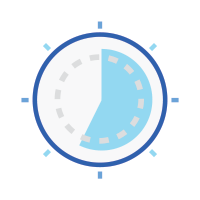 Hours
A record is kept of the number of hours a GPST has worked, along with their training stage, supervision level and an estimated date for the completion of their training.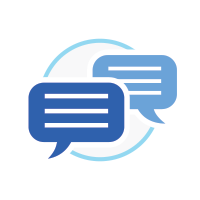 Comments
Supervisors can read their GPSTs' session logs and leave comments to help with the GPST's development. GPSTs can manage which supervisors have access to their data.